....maybe best presented by picture covers of that time....
...for example EP's and Singles...
(flash plugin needed)
THE ANIMALS
EPs (UK and F)
some more "BEAT" EPs...
some nice picture sleeves of beat, rock and comedy...
MACK PORTER
Singles (IT and ESP)
LES VARIATIONS
Singles (F and GER)
some Hard- Psych and Prog...
some nice Factory Sleeves (a.o.)...it's a pity that not all got a pretty picture sleeve...
some German related...
Dies Irae...
...and some Gunslingers...
...more to come from time to time...
If you got nothing better to do, you can even make a nice photo book out of your most loved cover art ;-)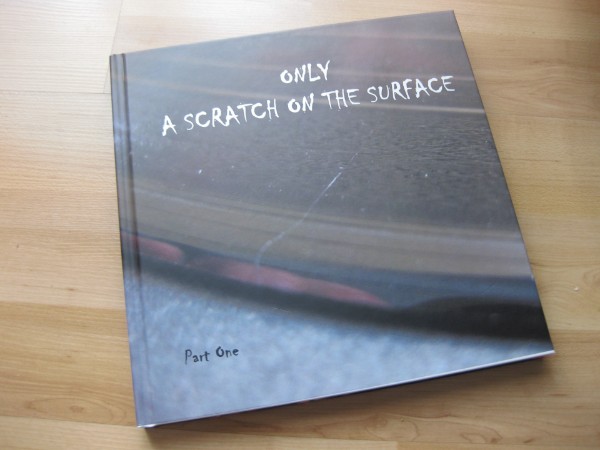 ...some insights...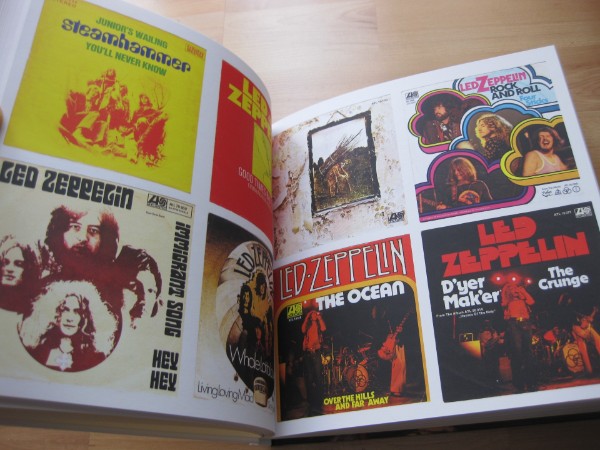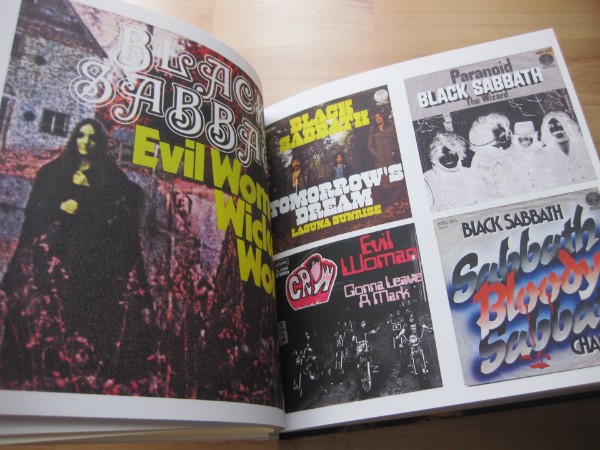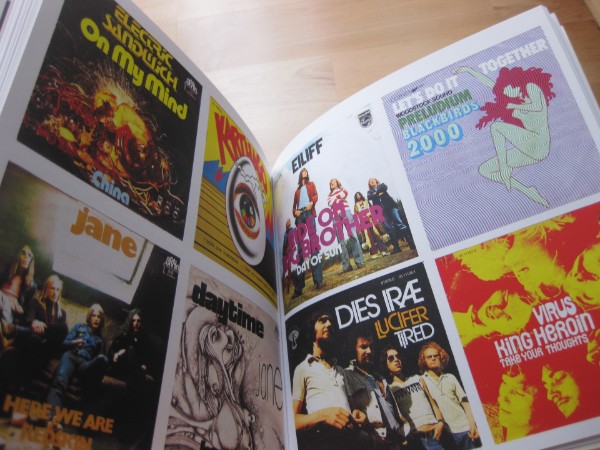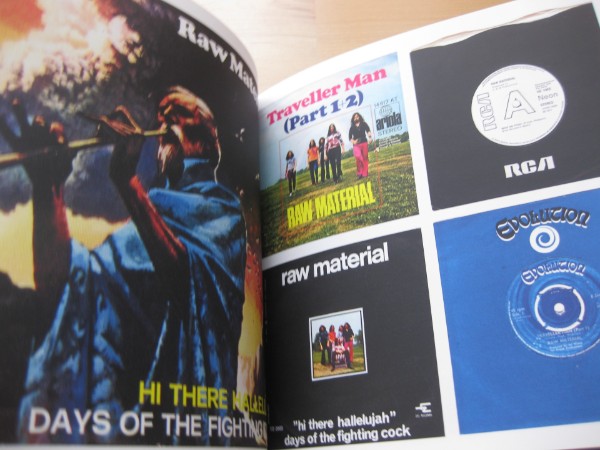 IMPORTANT NOTE:
All shown covers and vinyl were scanned by myself. I do own all these items. They are shown only because of the interest in nice cover art and the interest in collecting in general. No rights of any artists are meant to be harmed. If you want a cover shown to be removed, please make contact, it will be removed immediately. Thanks in advance.
Flash Slideshow maker is used as freeware. No commercial background.

Contact: webmaster@mi-me.de